If you are planning to put your house on sale or completely want to renovate it in order to design it according to the latest home designs in fashion, then you should first do some quick brain-storming on the projects that will be more visible and will give a fresh and new look to your house. You should plan all your moves in such a way that they give up a remarkable finish in the end and cost you as much less as possible. So, if you are planning to or have started the remodeling of your house, then you are at the right place as this article will let you know some smart tips of home improvement in which you will get best results in least possible time and least expenditure of money.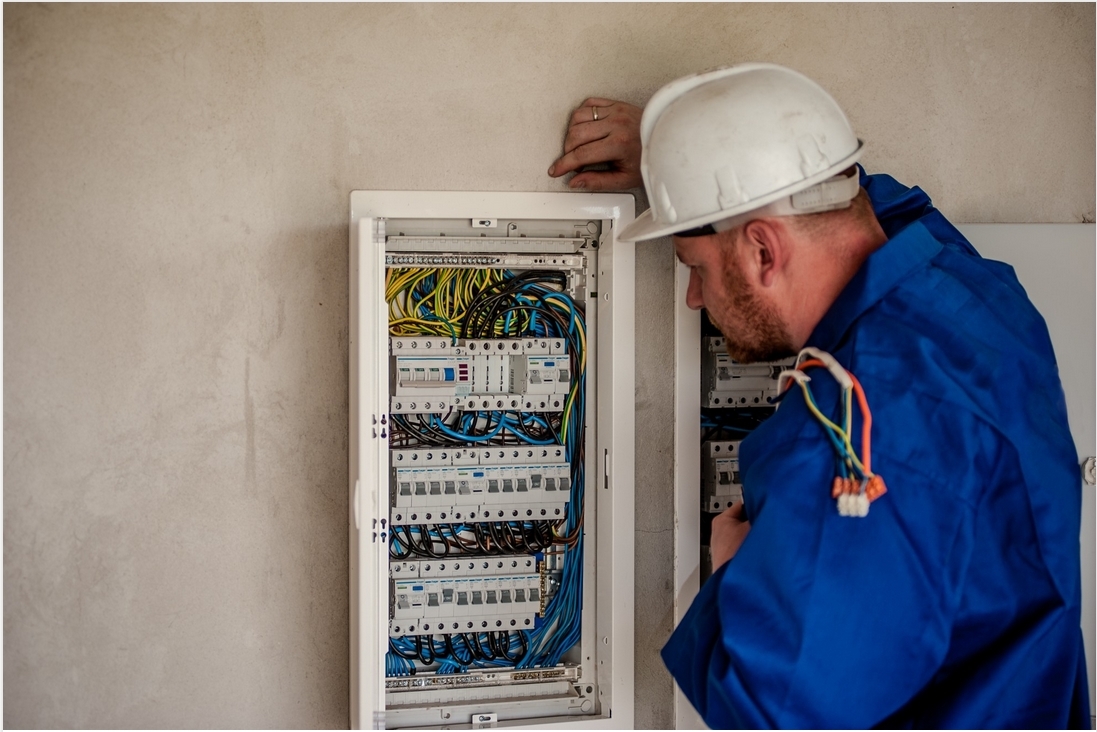 Remodeling of kitchen
Remodeling of kitchen is something that is very much ignored but indeed it is the thing that has the most effect. It is a famous saying that if you want to check the cleanliness level of any house you should be visiting its kitchen in the first place. So, remodeling your kitchen is a smart move that might have much pleasant effects. And of course, it will be done with much little investment. Interior designing of the kitchen will be requiring the new paint of the cupboards, replacement of the broken glass door etcetera and it can be done in a low cost but will have a lot of influence.
Remodeling of washrooms
Washroom is something which is used by everyone and the person who comes to your house for a visit might be making an assumption about the house just by checking the washrooms. So, redesigning the washroom will be a vey smart move of yours as it will increase the value of your house immediately and that too with a little investment.